If you're new to the world of skin care, you know how deeply confusing the concept can be, given the various ingredients, the different kinds, and the overall way that the western world values fixing over preventing. It's good to start with your foundation of skin care by realizing that it's all about what you do to your skin every single day that will make the difference for the rest of your life. When you look at different countries, like Korea and Japan, their beauty routines focus far more on natural beauty by way of organizing their skin care routines around the idea of prevention. It's all about taking care of your skin before you get that huge pimple, instead of just fixing small problems with they occur. This is also important to understand because when it comes to skin care, you want to make sure that you have this idea in mind. Not only will it give you a better hold on the kind of products that you should buy, but it will also influence the way in which you motivate yourself to keep up with a specific routine.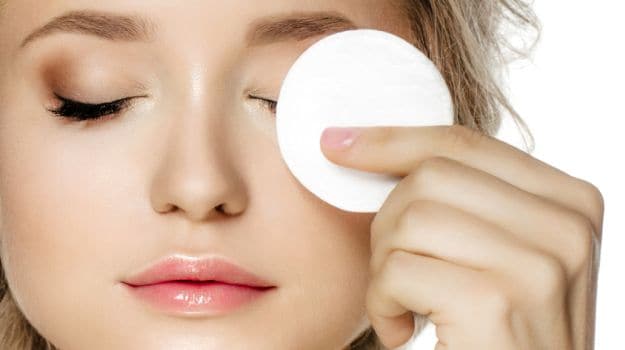 The first thing you should do when you want to start a new beauty routine for your skin care is to make sure that you're buying the right products. It all comes down to doing good scientific based research on what kind of products that will work best for your skin. Although it may seem as if trying new things constantly from the drug store seems like the only way to know what products work for you, it's actually super important that you also try higher-end brands. The best thing about these brands is that they usually have much higher doses of active ingredients, and actual active ingredients that will work well for your skin and work faster and more reliably. The best way to test out items is to first try to get samples so that you can see if they work for your skin type. This is a great way to get an idea of the kind of products that will work for you. However, it is important to understand that most skin care products take at least a month to show any real effect , so make sure that you stay on top of your routine at all times.
   If you have really bad skin problems or issues it may be a good idea to visit a dermatologist. This way, you can get an professionals opinion on exactly what you need for your skin. You can get a tear of the pH of your skin, and if it's bad enough, you may want to consider getting prescriptions for taking care of your skin. This can dramatically increase your chances of clearing up really bad issues and give you the knowledge you need about your particular skin to do better in the future. It can be expensive, however, to build up a great beauty routine and try out the products you want, so go with something like Birchbox instead, which will get you started with high quality beauty products in great sizes that you can try out.